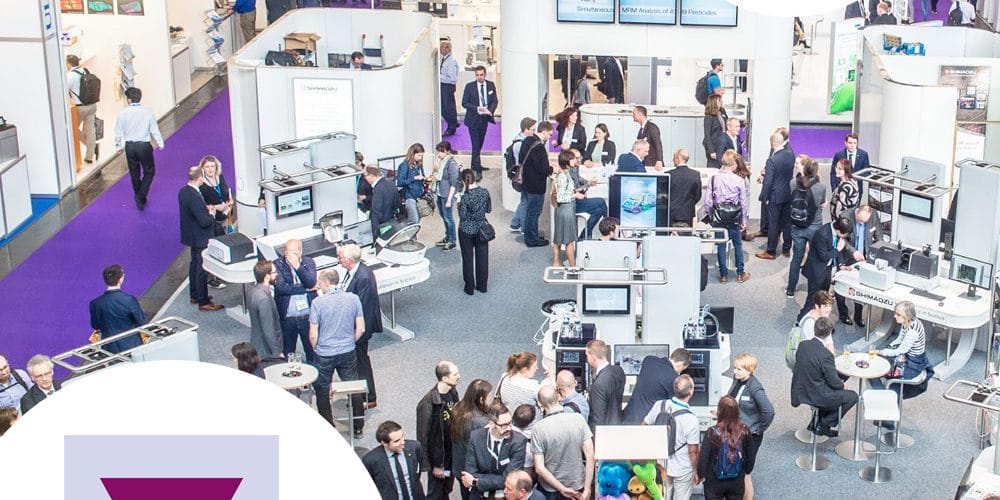 Analytica 2022
After the Nationales Biobanken Symposium in June, we also have a stand on one of the biggest trade shows on laboratory technology, analysis, biotechnology and analytics in Germany. Because on the 21st, 22nd. 23rd and the 24th of June we have a stand at the Analytica Conference in the halls of the Messe München (Munich, Germany). Our stand can be found in hall A3 and has the number 318A. Be sure to check out our stand with lots of innovative laboratory equipment and consumables.
We are also proud to announce that we will be accompanied by Wes Proffer from Scinomix to help us introduce our latest brand to our portfolio: Scinomix. More information about Scinomix will be launched later on.
We highly recommend signing up for Analytica 2022. Wish to sign up? Please sign up via the Messe München website.