Ready to move forward in your career?
Sharpen your talents with new challenges in our international and dynamic organization. As a market-driven company, we're used to listening to our customers. We apply the same thinking to our employees. At NBS Scientific, we offer career flexibility in a positive and supportive atmosphere.
Review current opportunities below.
Technical Sales Specialist for Northwest Germany
As a Technical Sales Specialist, you will be responsible for selling NBS Scientific's portfolio of products and services to the life science markets in Northwest Germany. You will use your knowledge, market expertise and persuasiveness to increase our market share and further expand our customer network.
Language requirements: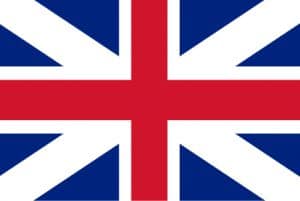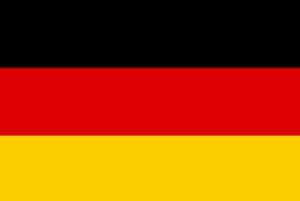 Is this the position for you? Please let us know by sending us your resume and motivation letter using the form below.