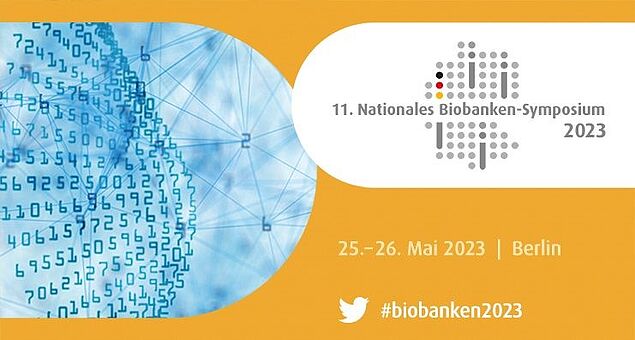 National Biobank Symposium 2023
This year we are participating in the National Biobank Symposium 2023, organized by the German Biobank Node and taking place on May 25th and 26th, 2023. This symposium is one of the most important events in the German biobank calendar. Rest assured that you will experience two enriching days with all the ins and outs of biobanking.
The program of the 11th National Biobank Symposium includes:
Scientific value of biobanks, results & success stories
Future directions of biobanking
Requirements and technologies
IT – data quality
International Biobanking
Ethics, privacy, regulations
Skills shortage, global supply chains, energy crisis (cost structures)
Venue is the Mercure Hotel MOA, Stephanstraße 41, 10559 Berlin and our stand is number 3. We hope to meet you there!