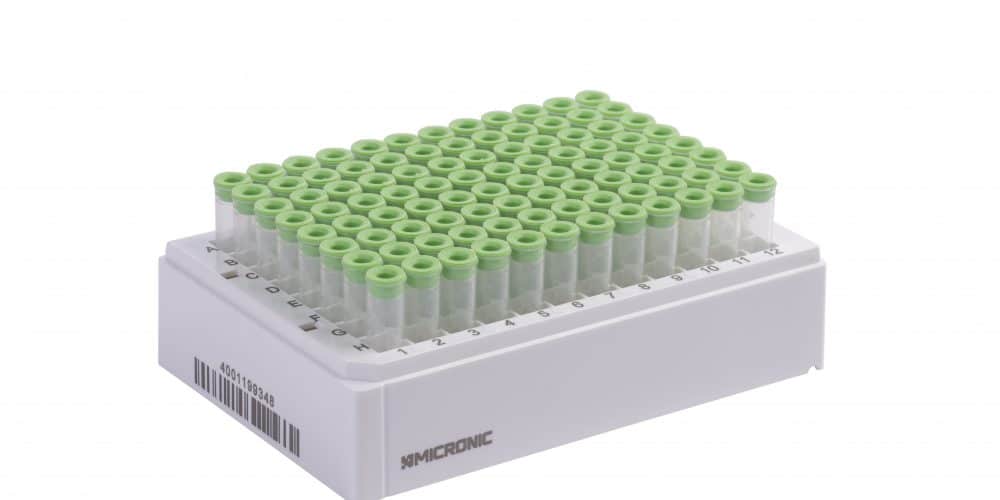 TPE Caps from Micronic
Micronic tubes with Micronic TPE Push Caps have excellent freeze-thaw stability, as there is no reduction of the sample with multiple freeze-thaw cycles. Moreover, the constant seal quality, and the fact that they do not come loose during the freeze-tanning process, proves the reliability and high standard of the Micronic products – compared to the competition.
Micronic Push Caps are the perfect economical solution for storage from +21°C to -80°C.